[[Candadia|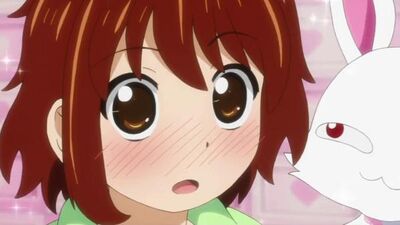 Candadia]] is a planet where all padlocks or Candadians live like 
Prince Ryan
. It was ruled by 
King Ramir
 and 
Queen Marietta
. Unlike
Earth
,
Earth
doesn't have Planetary capital. It was reveal that Planet
Candadia
can support life like
Earth
. But Polution is much worst than
Earth
. It is also the biggest Problem of the planet. 
Prince Ryan
 can be a hero of his planet by sending All 
Jewelpet
 in the planet. The Planetary Capital of Candadia is 
McRamiria
 named after
King Ramir
.
Ad blocker interference detected!
Wikia is a free-to-use site that makes money from advertising. We have a modified experience for viewers using ad blockers

Wikia is not accessible if you've made further modifications. Remove the custom ad blocker rule(s) and the page will load as expected.